Please adhere to the following guidelines regarding the installation and display of design work for the Graphic Design Senior Exhibition.
Center height of overall presentation is 59" from floor. See diagram
Maintain 2" vertical and horizontal space between each displayed work.
Gallery shelves should be installed with a top surface shelf height of 38" from floor
Flat work should be mounted on white foamboard and secured to the wall with wood/foamboard cleats. Wooden cleats provided by the 3G Gallery
Letterhead, bcards, envelopes should be mounted on white foam board. See example images
Small items such as bcards and project description labels should be mounted on white foamboard and affixed to the wall with 3M Command Strips.
Title and description labels should be 2" in height, width as necessary, and set in Helvetica Bold & Roman 12 pt, with 6pt afterspacing.
Note: For 2018 the width of each display space will be … feet.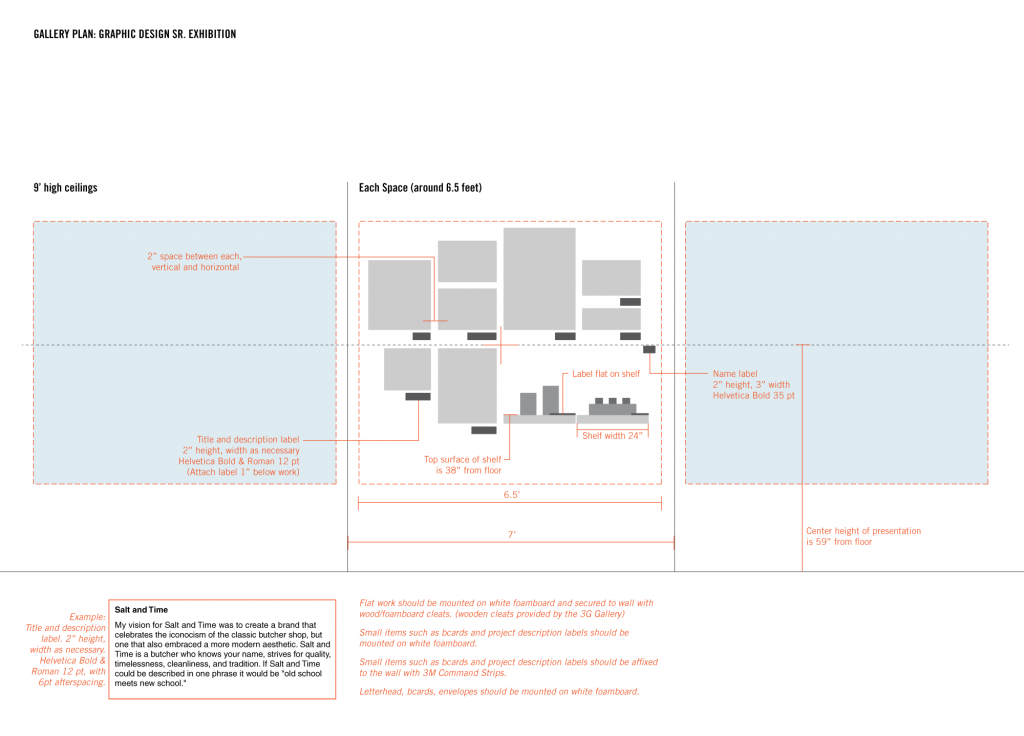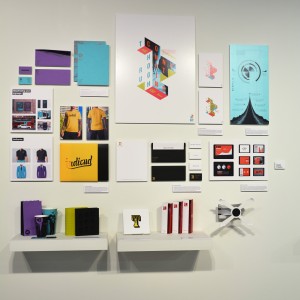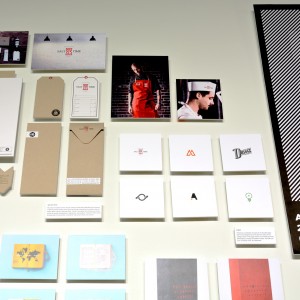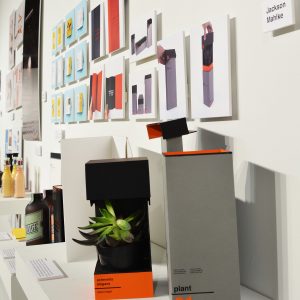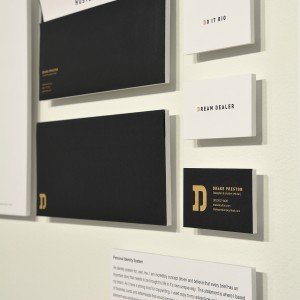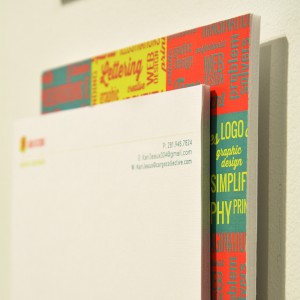 SaveSave
SaveSave